Bebi Tech Consulting is the preferred resource for anyone seeking professional assistance with innovative solutions for their home or business. Bebi Tech Consulting gets you the most value for your time and technology because each Apple Certified consultant is there to understand your unique circumstances and goals to help you achieve the high quality and specialized service you seek.
At Bebi Tech, we want to be your premier Canyon Country Mac support. From the super portable MacBook Air and MacBook Pro, to the all-in-one iMac, and Mac Pro, we're able to provide you IT support and training at your home or office. As the Canyon Country Mac users continue to grow, so have the technical services we offer.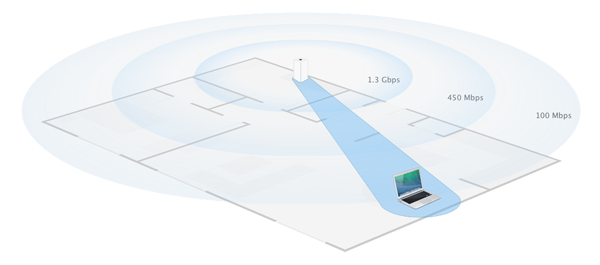 ---
Services We Offer:
Mac troubleshooting
Mac training
Mac software installation

PC to Mac data transfer

Mac data recovery
Mac backup solutions
Mac networking, including Mac to Mac, and Mac to PC
Mac hardware setup like printers, scanners, and more
Mac RAM & hard drive upgrades
Mac cloud integration
And more
Canyon Country Mac users, remember that Mac OS X is one of the safest operating systems in the world. This means that you don't need to spend time and money on anti-virus and spyware programs. Instead, be it on a MacBook Air or iMac, it's always recommended that you have a good backup solution in place. No matter how well built a Mac is, hardware can fail. Sometimes the product simply fails to meet the expectations of Apple and other times, its demise like an accidental coffee spill or fall to the ground are out of control. This is why no matter how much or how little you do with your Mac, a good backup solution is a must.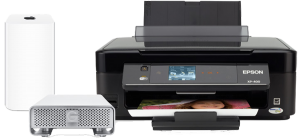 If you're just getting your first Mac and have a host of accessories from your time in the PC world, fear not. One of the best things about the Mac is its ability to utilize accessories from your PC. From keyboard and mouse, to printers, hard drivers, and routers, the Mac doesn't require you to purchase a host of new peripherals just to get going. Still, if the last time you bought an accessory for your computer was years ago, it's worth looking into newer versions which can at times ofter worthy improvements over their predecessors.
---
Be it a backup solution, a unique networking problem, or training on your Mac, at Bebi Tech Consulting, we're uniquely positioned to service the Canyon Country Mac community by visiting your place of residence or work. So don't be shy. We love talking to Mac users. If you're looking for what else we offer, be sure to visit the Bebi Tech Services page where you can see our other exciting offerings like Social Media and Home Theater consulting.
Remember, Bebi Tech Consulting is an Apple Certified consulting firm so you can be confident in our expertise. Know what you need? Visit our Contact Us page to choose the communication method that is convenient for you.
---
Locations We Service:
We provide Mac, PC, iOS, Home Theater, and Social Media consulting in:
Canyon Country
Valencia
Santa Clarita Valley
Northridge
Encino
Sherman Oaks
Antelope Valley
Other (contact us)
---
---
You Can Find/Contact Us On: