Some tackle technology.
Others tackle #social.
We tell your story.
At their core, technology and social are connected.
When one is empowered by the other, you achieve truly transformational results.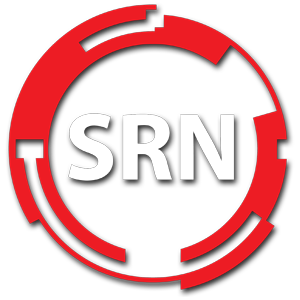 A true merging of Technology + Social. SRN is a community for Sony and PlayStation fans, and we're keeping them informed around the clock.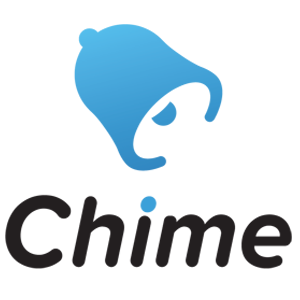 Bringing real estate into the 21st century is no small task. While Chime revolutionizes real estate tech, we're changing things on the social front.
Thank you for your dedication. This site is an all in for Sony news and events that's why I always check in to see what's the latest for the tech company, also as a Sony (fan-boy) I get to see updates regularly.
Junior Rider
Thank you for your beautiful work! The poems came just as described and I was very pleased.
Lucy Sena
Bebi Tech delivers a refreshing experience compared to working with traditional agencies. They immersed themselves into my operations and team, and do an amazing job of fostering new ideas while executing on the vision of our company. They research their audiences well without much direction, and have exceeded all expectations of the role. Allegra and Sohrab make an amazing, well-balanced team.
April Wong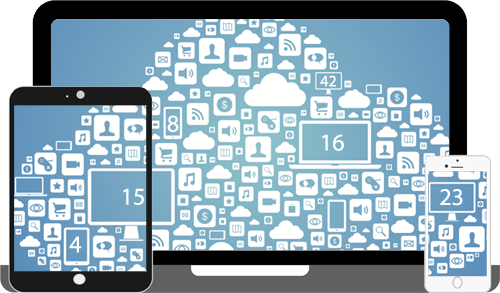 Technology
Make tech work for you. From the latest Siri integration to the newest apps and cloud powered services, let's work together to fulfill the promise of technology; to make life better and easier.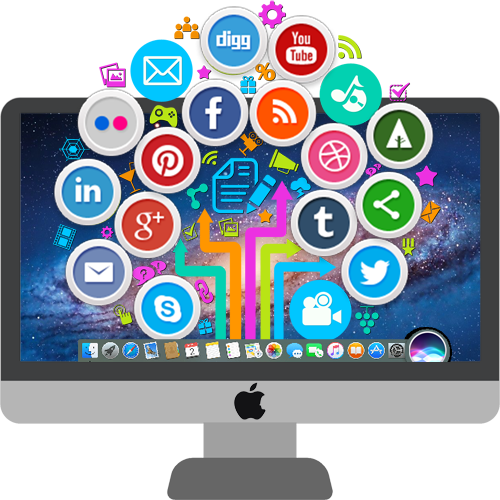 Social
At the heart of social media is connection. We work closely with you to ensure your brand is represented faithfully, creating a community that promotes your culture.