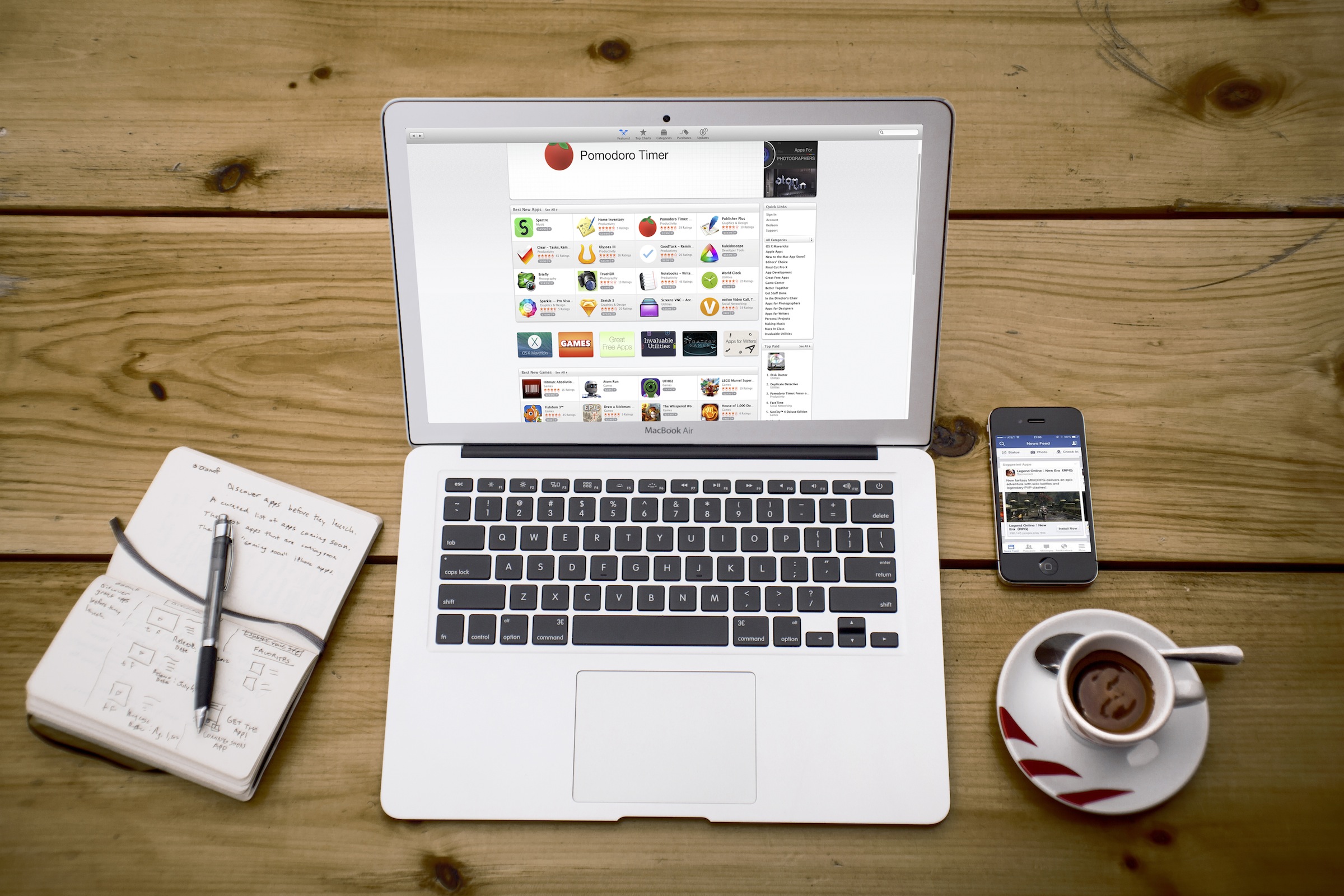 In our interconnected world, we are more social than ever before and at its core is technology. Invisible processors and ☁️ infrastructures that power our devices and allow us to connect to one another. Simply put, social without technology wouldn't be possible and technology without social would lack a soul.
We deeply believe that these two things cannot be separated, hence Technology + Social, the core philosophy of our company and the connection that drives us.
Your brand is anything but ordinary. We're here to tell the world.
Social media has changed and so has how we consume it.
Once used of as an platform to sell, social media has since transformed into the perfect avenue to tell your story.
Sell them on your culture and they'll show up for your product.
You've got to start with the customer experience and work back to the technology – not the other way around.
Steve Jobs
of Twitter users feel better when a brand replies
iPhones sold every minute
of people check Facebook daily on mobile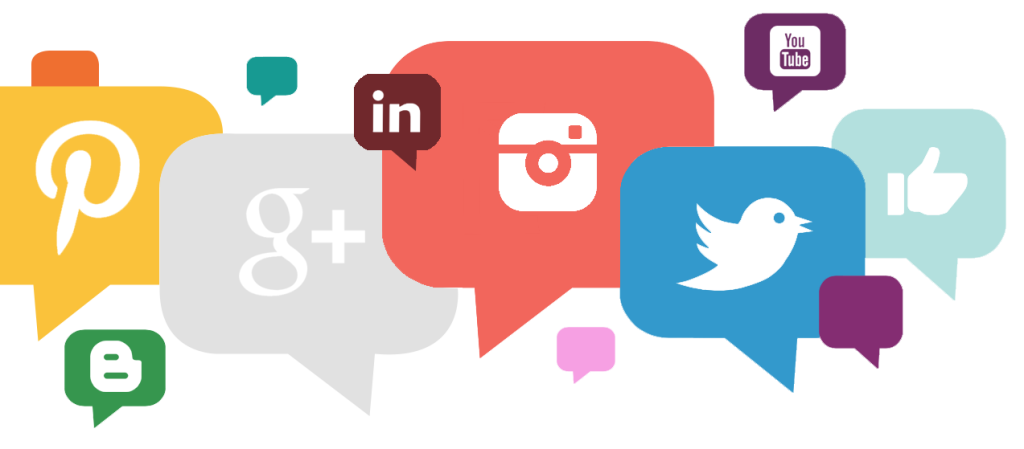 #GetSocial
At the heart of social media is connection. We work closely with you to ensure your brand is represented faithfully, creating a community that promotes your culture. 👏👏👏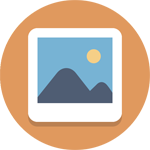 #GetVisual
GIFs and memes and Instagram Stories, oh my! 😱 If your social feed isn't visual, you're #doingitwrong. Visuals not only help captivate your audience, but are also recommended by three out of four algorithms for going viral.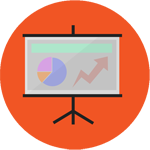 #GetEngaged
Impressions aren't everything. Personal connection carries more weight than a large audience with no engagement. Go beyond the numbers and make sure your social presence is meaningful.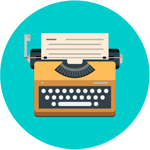 #GetWriting
Who are you gonna call? Ghost writers! If you need help putting out that blog post because your APA style is rusty, let us trap your creative demons. 😈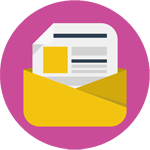 #GetMailing
Email still reigns. Whether you're looking to build an audience for your blog or promote your products, we can help you step up your email game with beautiful visuals, a modern layout, and social integration.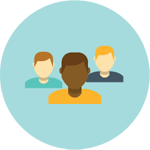 #GetConnected
Be in the right place at the right time. Use each platform to its full potential, respecting the nuances – and connect with your customers on their terms, not yours.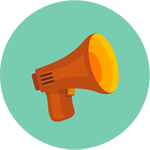 #GetTalking
Pitch less. Engage more. A favorite of
Captain Picard
, to engage is to build trust, credibility, and authenticity with your audience. Don't confuse social media with your sales team.
Apple Certified Consulting
iOS Deployment
Ready to see how an iPhone or iPad can change your life or business? From social media, to banking, spreadsheets, and video editing, there's a whole world of possibilities that our mobile companions can unlock.
Mac & PC
The future is mobile but that doesn't mean we're forgetting the Mac or PC. Need help with your setup? From the basics to networking and everything in between, we've got your back. Also, don't forget to backup! We're serious.
Training
We love technology and want you to get the most out of yours. From Siri to Keynote, we want to come to you and teach you a thing or two about what your gadgets can do for you.
Home Theater
A modern home theater setup is far more than just a Blu-ray player. From 4K HDR to streaming, a world of new options await you.
Home and Small Business
If you're a home user or small business owner, we want to to talk with you. Won't you reach out?