Bebi Tech Consulting was born out of a love for technology and a respect for the impact it has on our daily lives. Consulting is so much more than a job – it's a relationship. That's why we give every client the time and attention that they and their project deserve.
Sohrab and Allegra
Reports
No more blocks of text with confusing analytics in your 📈 reports. We break it down and keep it easy to understand so that you can get right to business. Hint: it's not all about impressions and social shouldn't be used as an ROI indicator.
Simplicity
As Steve Jobs said, "Simplicity is the ultimate sophistication." Our streamlined workflow has you and your company in mind. No hoops to jump through here and no using traditional (and often times costly) services and methods just because they're the norm.
Millennials
Being born in the social age and growing up with the tech that makes it happen is an advantage – one that we believe fundamentally cannot be taught. With social, it's all about the nuances and what works this week isn't so hot next week. Don't YOLO with your social presence when bae got your back. Now where's that dancing hot dog?
Relationships
It's all about connection. We are as passionate about your company as you are because we only work with brands and individuals we believe in. We're exclusive about our clients because we believe that when they share the same passions and beliefs that we do, the work we create together will be beautiful and uniquely representative of your brand.
Personality
Your brand is unique. Let your feeds show it! We'll make your social media just that – social. Don't let your Twitter be an RSS feed and don't make your email campaigns a 90s newsletter. And most of all, remember to have 😜🎉👏. People will follow you to get to know you and your business, not to be on the receiving end of a neverending sales pitch.
Technology
Everything we do goes right back to tech. Our business model is mobile-ready, which means that we're always ready to curate content and nurture your community, and a deep understanding of tech makes it all more seamless for you. From remote collaboration to on-the-fly content creation, we put the latest hardware and software to use to create a personalized strategy for you.
Get In Touch
If you're ready to talk, we're ready to listen. Pick out a means that's convenient for you. Fun fact, meetings over ☕️ have scientifically been proven to be better than meetings over water.
billion cups of coffee are consumed daily
drink combinations are offered at Starbucks
of Americans drink coffee daily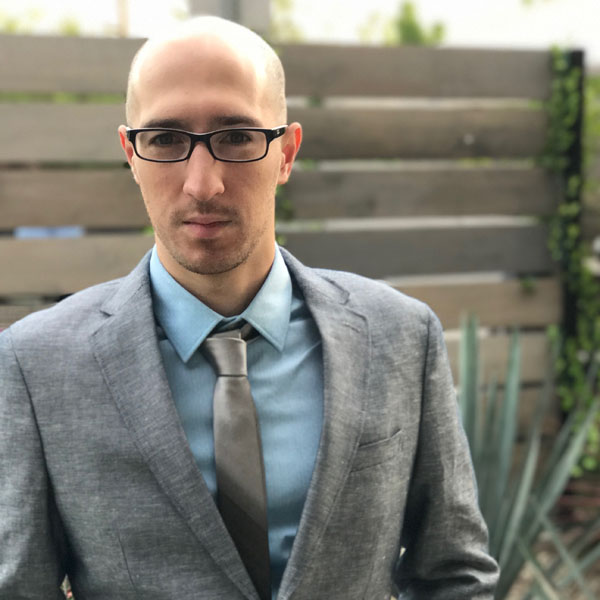 Sohrab Osati
Founder
As a former Creative at Apple and a current ACN (Apple Consultant), Sohrab believes in the fundamental power of technology when married to humanities. Perhaps more importantly, he is a coffee enthusiast.