One of the things we pride ourselves on is being selective with the projects we embark on. That's because we want to ensure the brands that we represent are more than a client and instead products and services that we ourselves would use and are made up of people we'd be proud to call our friends.
Sohrab and Allegra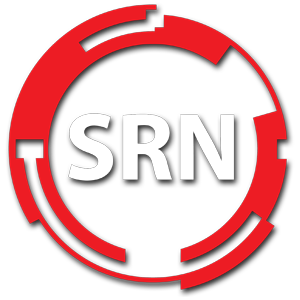 About
SonyRumors is a site that provides commentary on Sony and PlayStation with the goal of putting context around everything we write. From covering the news, to attending the latest events live on the show floor, SRN reaches a vast and varying readership daily.
Mission
SRN requires around-the-clock coverage. We ensure that articles, photos, and videos are released throughout the day on a magnitude of social sites, as well as provide video editing for special events like CES, E3, and various unboxings. Bringing our motto of Technology + Social full circle, our community management on SRN reaches followers around the world like PlayStation and Sony do, fueling our mutual passion for tech, gaming, and visual content.
About
We believe that real estate agents deserve superior mobile-first technology. At Chime, we see a clear opportunity to build a solution that delivers real estate professionals the tools they want with ease and affordability.
Mission
Real estate and technology typically don't go hand-in-hand. Chime is changing that and we're changing how real estate social media is handled. Social accounts should have personality while being informative. As community managers, we're doing just that across all the different mediums they operate on with the express goal of engaging and establishing Chime as a thought leader.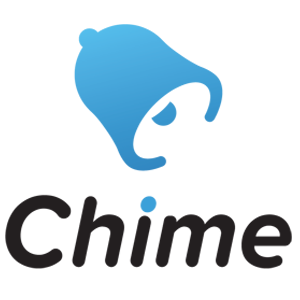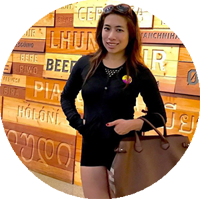 April Wong Com
Foodie. Fashionista. Sport junkie. Avid photographer. Our goal here is to collect everything that is April and portray it on Instagram – growing followers, engagement, and content.
No client is too big or too small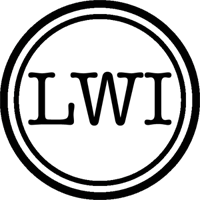 Letters With Impact
Small businesses excite us. With LWI, we took a typewriter enthusiast's dreams and turned them into an Etsy store.